Amanzo, is a resident of Gallatin, Tennessee  who enjoys presenting dramatic interpretations of poetry and prose and finds great delight in writing poetry and prose.  Amanzo has written and directed several plays, including, "Christian on Trial" and "If Jesus Came to Your House."  He is also a Certified "Interpersonal Communication Skills" trainer. The greatest love in his life is preaching the gospel of Christ.  He began preaching as a teenager and is presently the minister at Hart Street Church of Christ, Nashville, Tennessee.  He also works as a marketing representative and a Christian Education Consultant for the Gospel Advocate Publishing Company and Bookstore in Nashville.
In addition to regularly performing as a trio, the performers at various times perform duo and solo. The group's manager, Loretta Jones Gunn (also a sibling), operates a successful dental practice with her husband Stephen in Huntington, WV.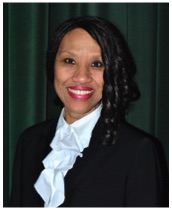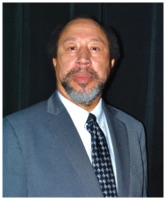 Lillian, a resident of Honolulu, Hawaii, for over 16 years, is a graduate of the prestigious Hampton University (B.S. in Biology) Hampton, VA and Meharry Medical College (M.D.), Nashville, TN.  She enjoys edutainment and public speaking and has accepted numerous speaking engagements including being the keynote speaker for the Department of Defense's Black History Program in Honolulu.  Among her theatrical credits in Honolulu, HI are performances in Broadway productions: "A Raisin in the Sun" (twice), which was wildly successful for each run, and Seven Guitars, as well as Ruined and King Hedley, II for which she received Po'okela awards (Hawaii's Tony award equivalent) for leading lady.  She has also directed several plays including Ma Rainey's Black Bottom and Radio Golf, as well as, other short plays.  Her life's purpose is to have a positive, motivating, and transforming impact on those she encounters.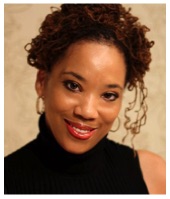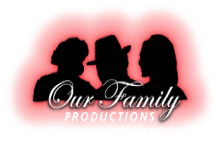 © 2019 Our Family Productions